I am a well-being coach, author, and speaker.​
I specialize in group coaching, online courses, and multi-day retreats; on and off-line. The group dynamic allows for the suspension of judgment (of ourselves and others); the redirection and letting go of our past perceptions and interpretations; the ability to be fully present; the enhancement of reception/receiving; the engagement of mind, body, and soul; and the embodiment of the expression of wholeness.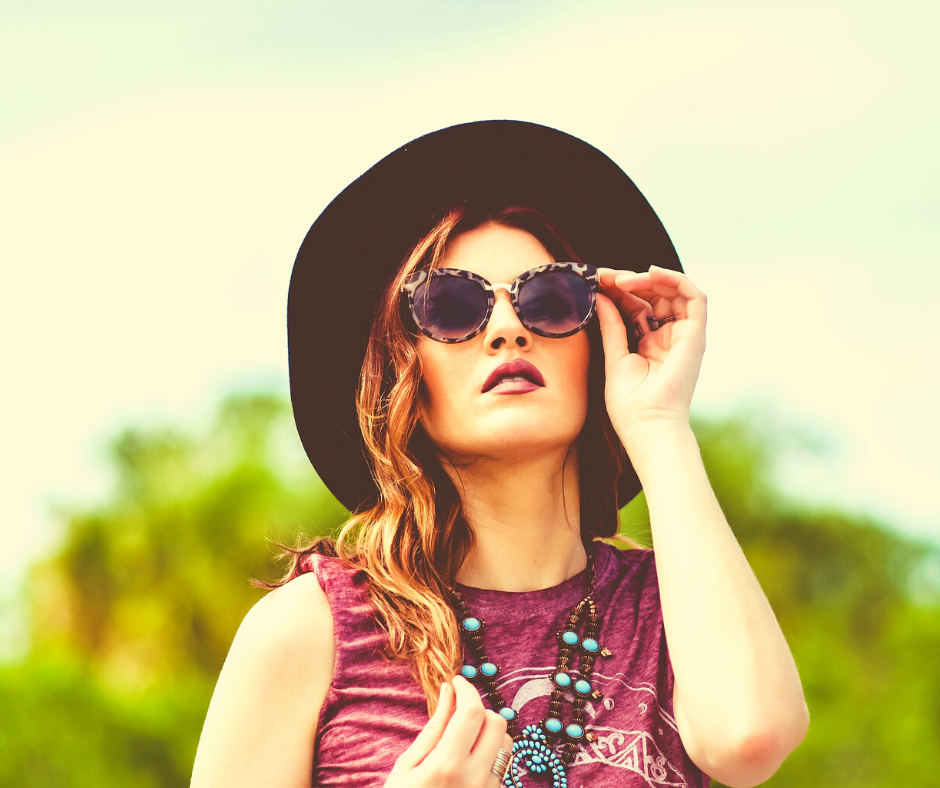 Ready To Transform Your Relationship?