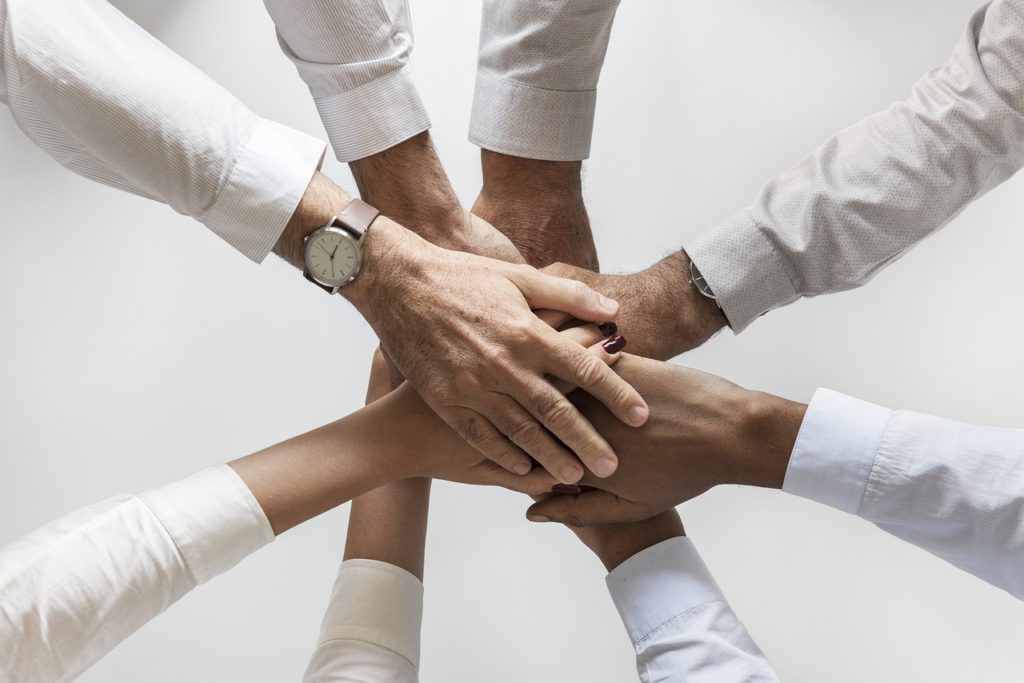 Social Well-Being
According to Health Insurer Cigna's 2018 U.S. Loneliness Index, 46% of Americans feel lonely sometimes or always. 47% feel left out sometimes or always. 43% feel isolated from others. Moreover, 43% feel like they don't experience companionship, or their relationships lack meaning.
Technology plays a role in the epidemic of loneliness. However, according to the report it's not the defining factor in whether a person feels their relationships have meaning. The true defining factors are our connections to each other in real life.
Combating loneliness
One way that we can combat loneliness in America is to reach out to others, instead of waiting for them to reach out to us. We can help those we think may be experiencing loneliness or isolation. This can be difficult though. We can feel a certain amount of anxiety-producing stress when reaching out. In addition, people in general do not want to be perceived as weak or imperfect, so they often suffer in silence.
Reach out to others
We are primarily responsible for our own well-being. However, we often find this difficult, because of our perceptions of the world, and fear of how the world will perceive us. We are social creatures by nature. We have a need to be with others for a sense of security and belonging. When we lose that connection, it's easy to withdraw into ourselves, rather than seeking out others. We need to remember to recognize the humanness in each other. In addition, we need to help those who may be having difficulty asking for help.
Not all alone are lonely
Yet, we must remember that not all people who are alone are lonely. Some people choose to spend time by themselves sometimes. That doesn't mean they're lonely. Loneliness is subjective and is only an issue if it has a negative effect on the person's sense of well-being.