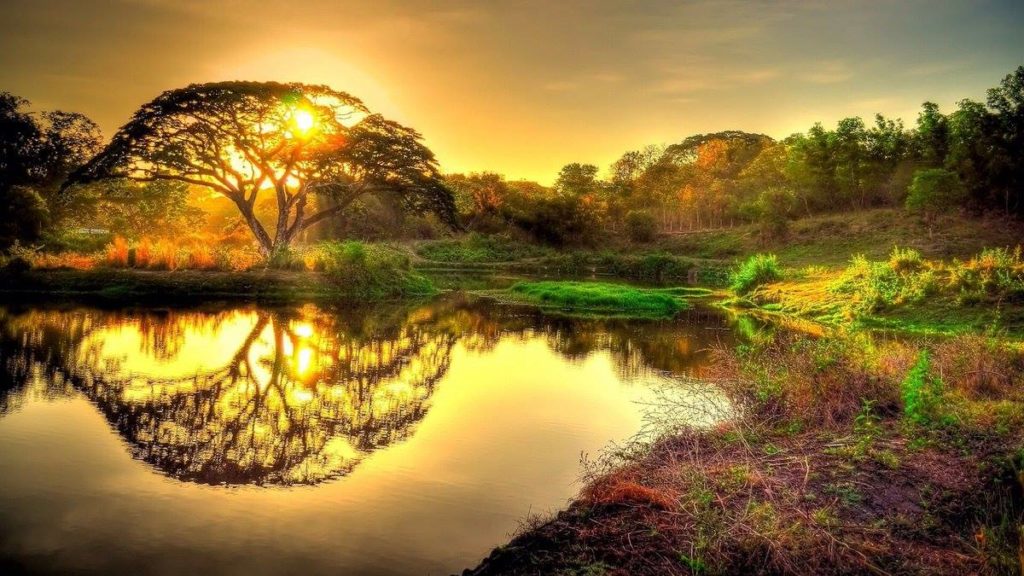 As summer fades into autumn, we enter a time often filled with introspection. For those of us over the age of 40, we begin to enter the autumn years of our lives. We start to wonder about the important things like 'what do I really believe?'
In the autumn season, this question amps up in our psyche. Due to the approach of the holiday season, warm fuzzies permeate our being. Fueled by holiday music and seasonal treats, we socialize more with others in our lives. In addition, we are more likely to attend planned events by the benevolent organizations of our communities.

The autumn season brings back memories, for better or worse
Our old friend, Nostalgia, returns from the deepest recesses of our minds, bearing gifts from the Ghost of Christmas Past. Fond and not-so-fond memories of family gatherings bubble to the surface.
More people attend houses of worship during the holiday season than any other time of the year. They try to recapture something they had experienced as children.

With the autumn season come the questions
All of this brings forth the questions, 'What do I really believe?', 'Why do I believe that?', and 'Is it true?' Above all, what we really ask in the autumn years of our lives is 'What will happen to me when this life is over?'
Cultivating our spirituality is an everyday endeavor. People who practice some form of spirituality throughout their lives often live longer and are happier than those who don't. Moreover, they recover from illness or medical procedures faster.
Seek guidance
If you find yourself with these questions formulating in your mind, seek out a spiritual director through your specific house of worship. Likewise, attend the services. Pray or meditate daily. Read inspirational works or devotions.
In conclusion, our spirituality isn't just a separate dimension of our being. Rather, it is a deepening foundation of our physical, social and personal dimensions.